PAE Electric Services
Pan America Electric provides a wide range of commercial and industrial electrical services and applications for our customers in many different industries throughout all of Oklahoma. From wiring your new building, to working with large industrial businesses to build new custom control or motor control rooms, we make sure quality is always top of mind.
Customer Owned Power Lines
Industrial Electrical Installation
Commercial Electrical Installation
Ground Testing
Thermal Imaging and Testing
Electrical Remodeling
Custom Control Rooms
Commercial Repairs
Fire Alarms
24/7 Emergency Repairs
Design and Build Projects
AFCI/GFCI Upgrades
Commercial Lighting
LED Lighting
MCC Buildings to Customer Specs

Industrial Electric Applications
Industrial Electrical Installations
Pan America Electric specializes in many industrial electrical applications including MCC and Custom Control Rooms, Ground Testing, and Thermal Image Testing.
Ground and Thermal Imaging Testing
PAE utilizes new industry technology and equipment to test all parts of your company's electrical system from the ground up. We test for proper grounding, and can diagnose issues with our Thermal Imaging Scanners.
Custom Electrical Control Rooms
We plan, build and maintain custom electrical control rooms for a broad range of industries and manufacturers.
MCC Buildings to Customer Specifications
We offer turn-key electrical services for projects providing customers with state-of-the-art, custom Motor Control Center Buildings that meet their exact specifications.

Commercial Electric Applications
Customer Owned Power Line
PAE will help plan and develop your on-site electrical infrastructure, networking multiple buildings across large spaces.
Commercial Electrical Installation
We can take your new construction or remodeling project from start to finish, providing electrical systems installation on new and existing buildings.
Design and Build Projects
We work directly with our customers to offer turnkey electrical solutions for our customers. No plans? Great! We can handle it.
Electrical Testing and Diagnosis
Do you have an electrical system problem and you're not sure what the root cause is? PAE has the technology, knowledge, and experience to diagnose, plan, and repair your electrical system to full working order.

Our Most Popular Services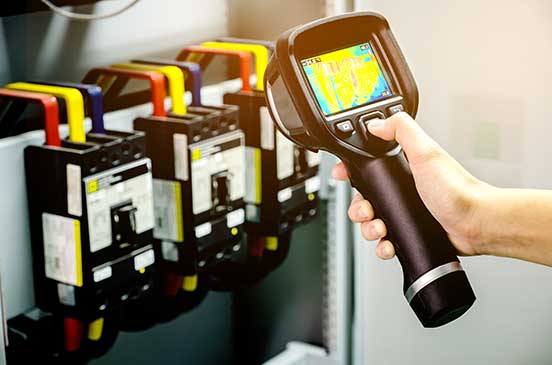 Thermal Testing
State-of-the-art technology
Makes diagnostics simple
Test quickly and accurately
We'll have you back up and running ASAP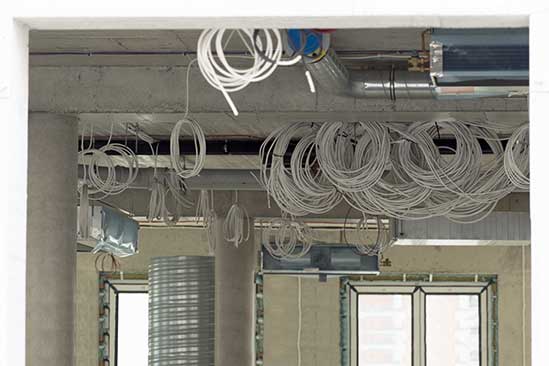 Electrical Installation
New and Existing buildings
New service drops
Networking drops
From pre-planning to end of job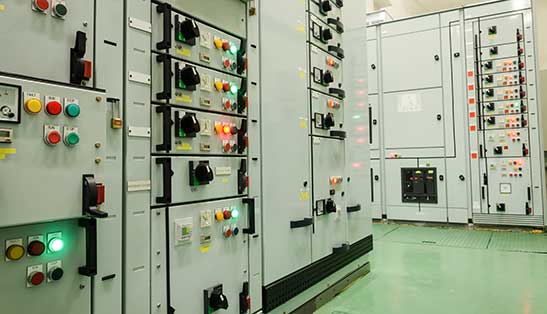 Custom Control Rooms
Turnkey Control and MCC
Designed to customer specs
Industry technology standards
Electrical controls for a wide variety of industries and projects.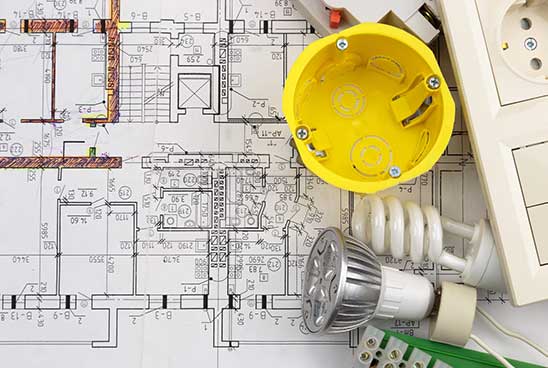 Design and Build Projects
Work with the customer to determine needs
Electrical system designed and planned
Built to exact customer specifications.
Address
978 Highway 77 South
PO Box 359
Davis, OK 73030
Phone
580-369-3336
Fax: 580-369-3338