About Us
Our mission is to maintain the highest levels of professionalism and integrity in our relationships with our suppliers, subcontractors, professional associates, customers and employees while providing a wide range of electrical services.
We provide 24/7/365 On-Call services to the Oklahoma area.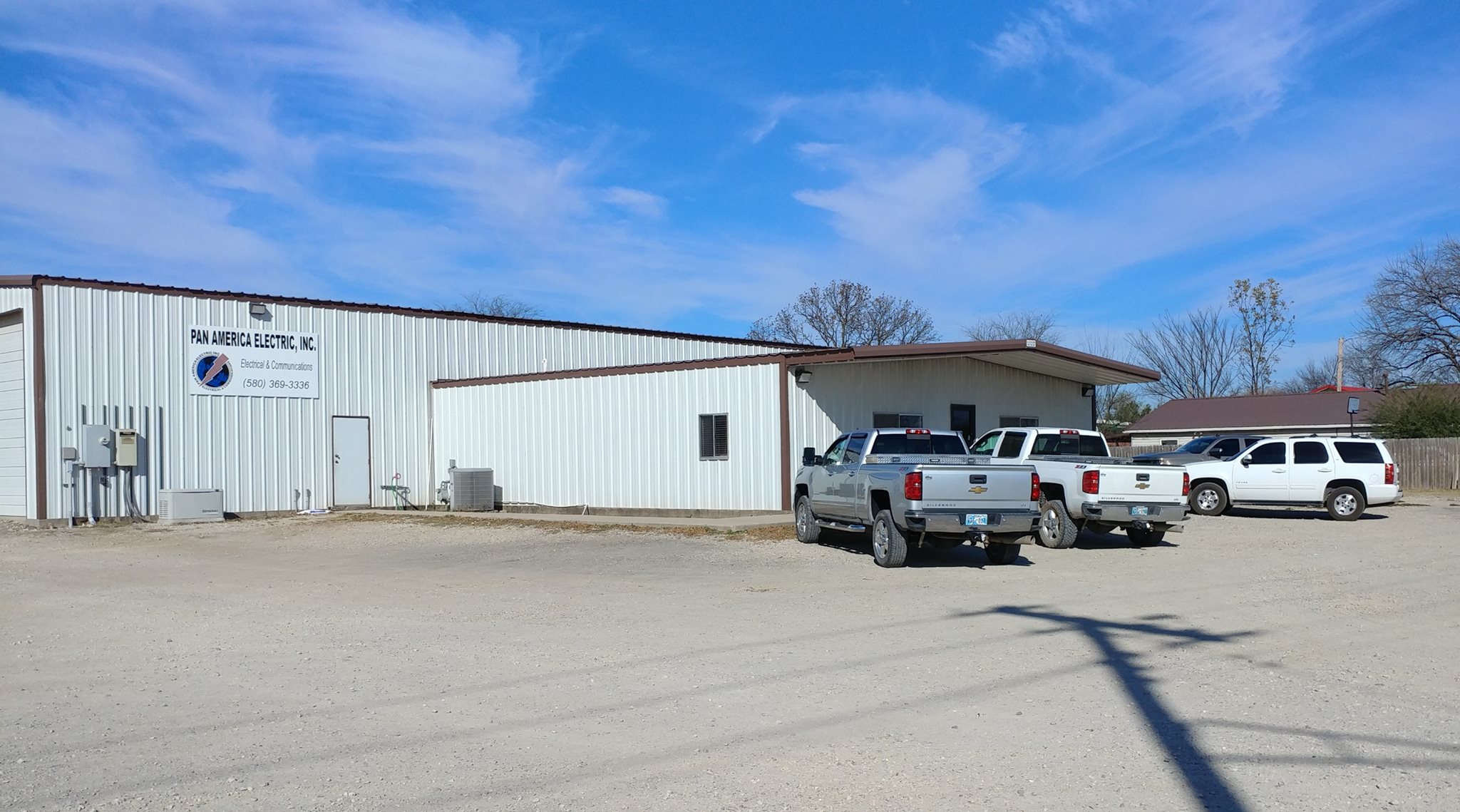 We've Been Providing Premiere Electrical Services Since 2002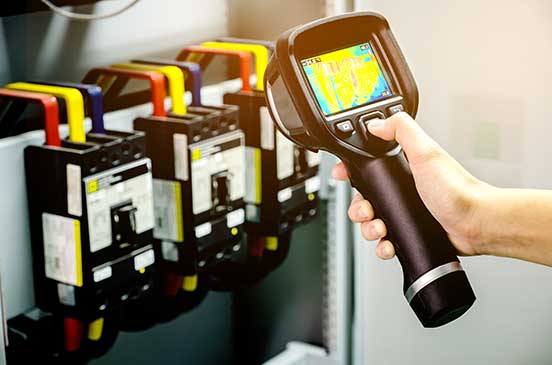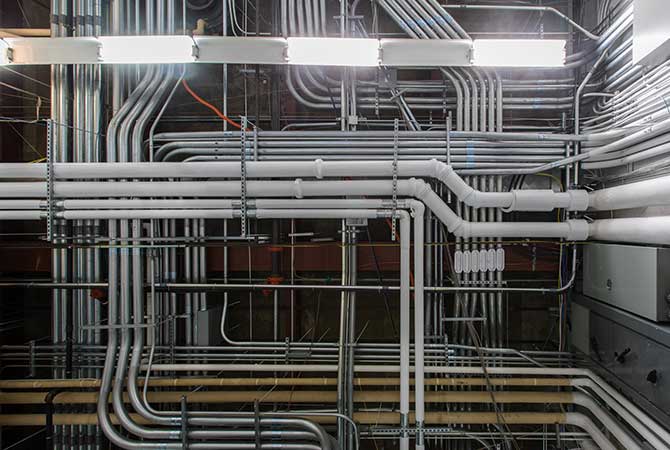 Pan America Electric, Inc. (PAE) was established in 2002 by the 3 Deen brothers, Steve Deen, Mark Deen, & Terry Deen. Steve and Mark have both retired and the business is now owned by Terry Deen and his son Jed Deen. The business grew very fast and was awarded multiple small business awards. At times PAE has employed 200+ employees, however our normal day to day operations maintain an average of 30 employees.

Full Service, All the time.
Commercial And Industrial Electrical Applications.
PAE is proud to provide our customers with 24 hour service. No matter what time you call us, you'll get our guarantee of professional quality electrical servicing. All of our employees care deeply about our customers, and we promise to care for your business or electric project like it was our own.
Industrial
Full Electrical Installation
Design and Build Projects
Custom Control Rooms
MCC Buildings to Spec
Commercial
Full Electrical Installation
Whole Building Design and Cabling
Ground Testing and Thermal Imaging
Planned to Customer Specifications
Address
978 Highway 77 South
PO Box 359
Davis, OK 73030
Phone
580-369-3336
Fax: 580-369-3338