Providing a Wide Range of Commercial & Industrial Electrical Services
Our goal in all of our electrical projects is to maintain the highest level of professionalism and integrity, which is extended to our suppliers, subcontractors, professional associates, customers, and employees.
Customer Owned Power Lines
From start to finish we'll get your company's power infrastructure designed and constructed.
Custom Electrical Control Rooms
A custom control room to fit the needs of your industrial electrical applications.
Thermal Imaging
We utilize new industry technology to thermal image and diagnose issues with your electrical panels, systems, and controls.
Commercial and Industrial Electrical Installation
Full electrical installation in new and remodeled buildings. PAE will make sure your project starts and finishes on time, every time.
MCC Buildings to Spec
Small to large scale electrical Motor Control Centers built to your exact specifications. We work with you to make sure you get just what you need.
Design/Build Electric Projects
We work with our electrical customers to design, plan, and build custom solutions that fit their electrical needs.

About Us & Why We are
The Best Electrical Contractor For the Job in Oklahoma
PAE was established in 2002 by the 3 Deen borthers, Steve Deen, Mark Deen, & Terry Deen. Steve and Mark have both retired and the business is now owned by Terry Deen and his son Jed Deen. The business grew very fast and was awarded multiple small business awards. At times PAE has employed 200+ employees, however our normal day to day operations maintain an average of 30 employees. We will travel to most places in Oklahoma.
Our Value Proposition to you is that we can provide you or your company with 24/7/365 services.
Davis, Ada, Ardmore Oklahoma Electrician
Recent Electrical 
Projects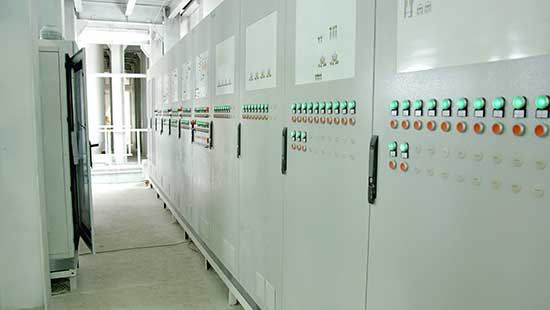 Custom Control Room
Turnkey control panels.
Engineered to your specs.
High quality components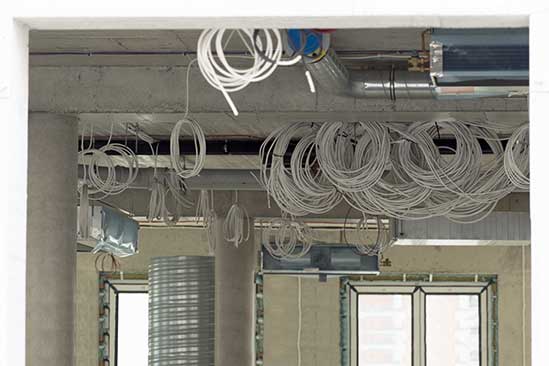 New Construction
New installation
Commercial/Industrial
Conduit/Cabling
Design, Plan, Build.

"PAE, Inc. helped get our control room project completed on time, and on budget. We were happy with their professionalism, quality work, and daily demeanor throughout the time they were here."
"When we needed help with our main panels, a customer recommended Pan America Electric. They showed up on site shortly after we contacted them and discussed the electric project. We were able to agree on terms and they finished the job quickly to get us back up and running in no time."
Address
978 Highway 77 South
PO Box 359
Davis, OK 73030
Phone
580-369-3336
Fax: 580-369-3338